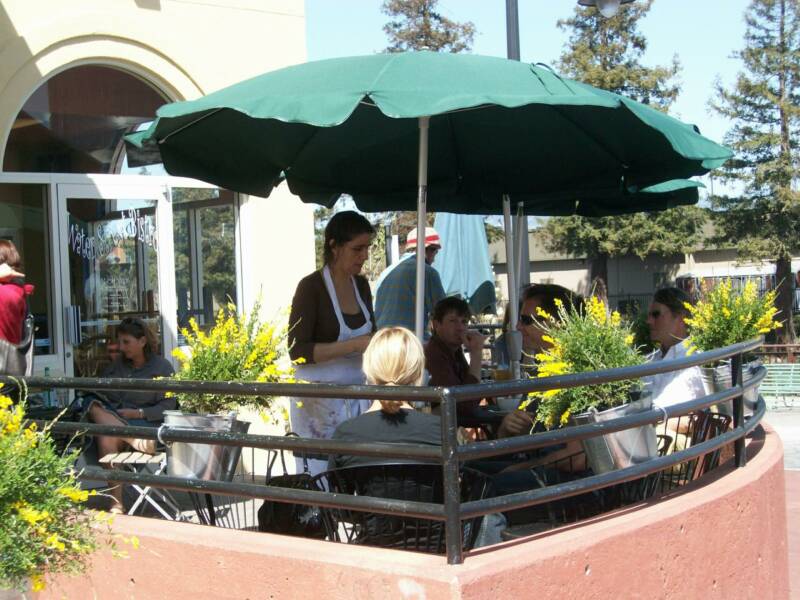 100 Petaluma Blvd. North - Petaluma, CA  94952    (707) 763-9563

Freshest local ingredients...French inspired cuisine...Relax by the River in downtown Petaluma.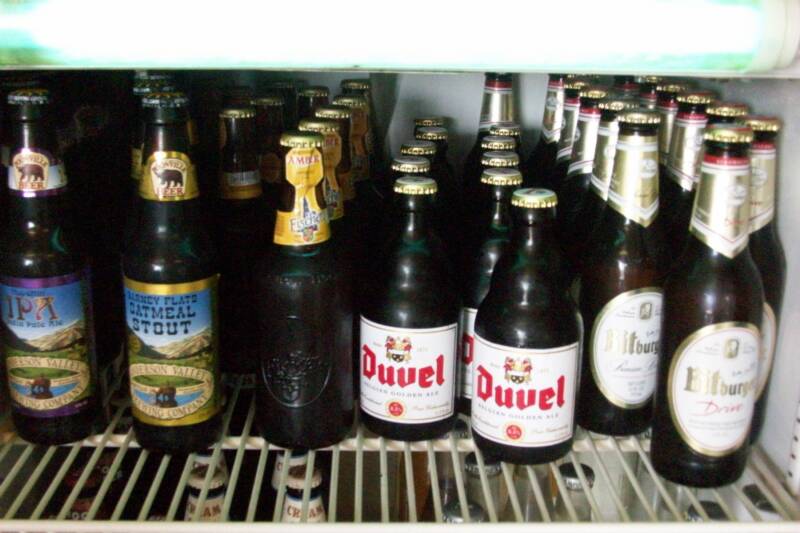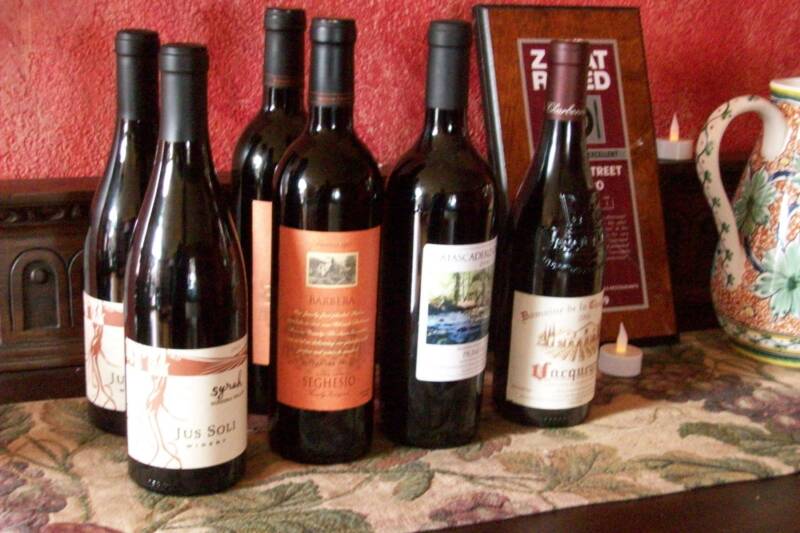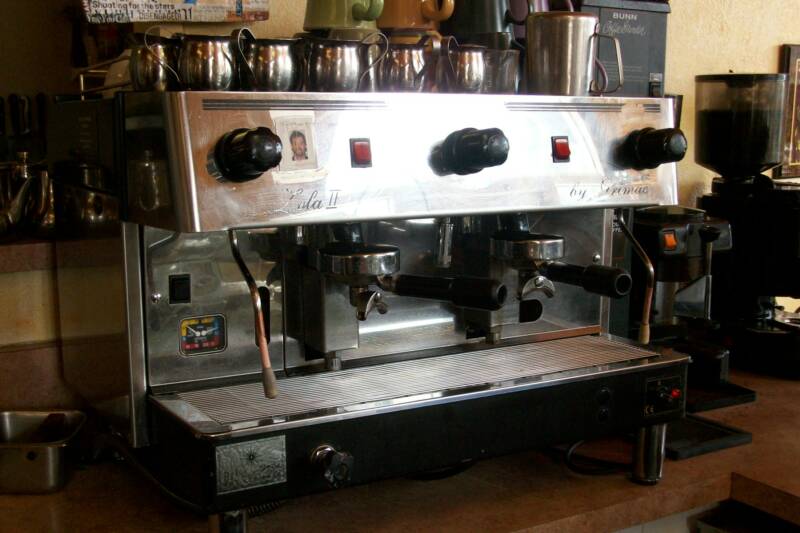 Menu changes daily in accordance with market availability and freshness!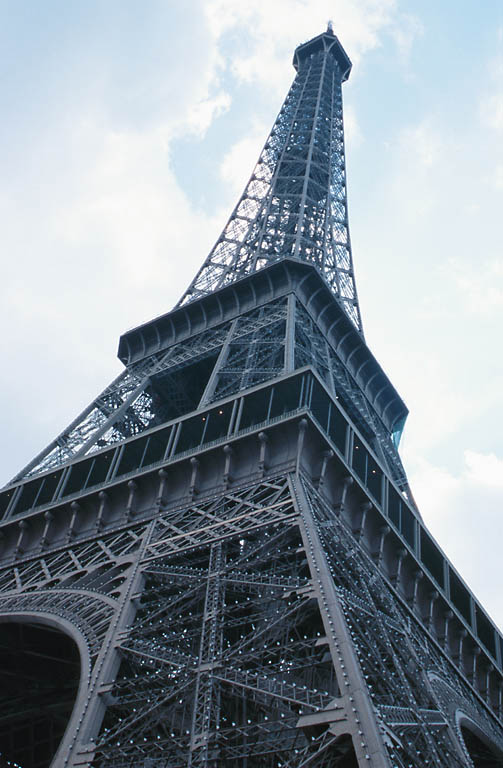 Petaluma's best-kept secret. A touch of Paris downtown by the river.

Walking distance from all the great shops and movie theater. A local favorite for quality and value.

The quality here is at the top of the chart. The prices are friendly and the portions are generous. You just can't beat Water Street for breakfast or lunch.

Homemade soups, fresh salads, scrumptious sandwiches.

Specials change daily as per the chef's whims.  Always delicious with the freshest local ingredients.

Coffee, Tea, Espresso, Cappuccino, Pastries., Desserts.





Toast w/cream cheese ...  (tomato ..onion. .. avocado )

Toast w/smoked salmon.... (cream cheese, red onion, tomato)

Homemade Granola w/fresh fruit and yogurt ...

Buttermilk Waffle w/maple syrup ...

Special Waffle ( changes daily ) ....

Homemade Pastries:muffins.. Scones..

Coffeecake .. Cinnamon toast  Cookies

Quiche w/ fresh fruit ...

Smoothies 

Soup du Jour ... cup  bowl

Salads -organic baby green w/balsamic vinaigrette ...

          - Salad Nicoise...

          -Endive and Apple w/ lemon vinaigrette....

Side Salads - Chick Pea + Herb ... -pickled blackeyed peas ...

Sandwiches   -Warm turkey and Ham Muffalato ...

         - Chicken Salad /Arugala & Red Onions ...

         -Cucumber and Watercress ....

Quiche W Green Salad ...              Lunch Specials  -

Chicken Terrine w/hazelnuts ..    1/2 Sandwich

Cheese and Fruit Plate ...         1/2 Salad

                                    1/2  + 1/2 + Whole

Delicious Breakfast!  Coffee, Tea, Espresso, Pastries!

Homemade waffles, smoked salmon, perfect!

Some of our lunch fare...most of it  is on the daily specials boards. Selections change daily!